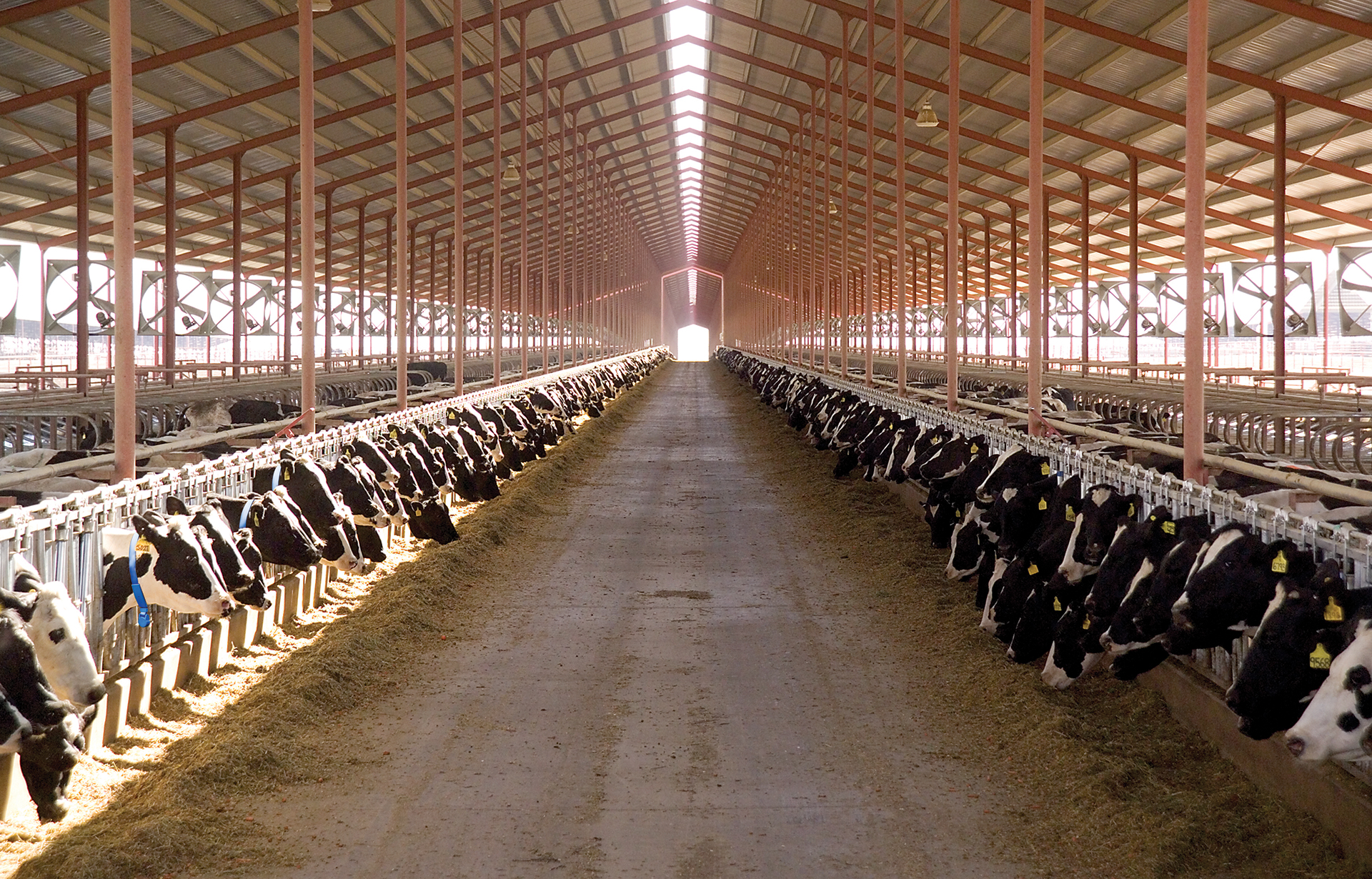 Genes Diffusion International presence
Present on key markets, Genes Diffusion is a dynamic international group, providing a reliable and diverse genetic program distributed through a vast network of partners. We take part in the continuous improvement of livestock's genetic standard all over the world.
An influence based on an international network of distributors
Worldwide, the group can lean on local partners that can find an alternative offer designed for their breeders' requirements within Gene's Diffusion genetic creation.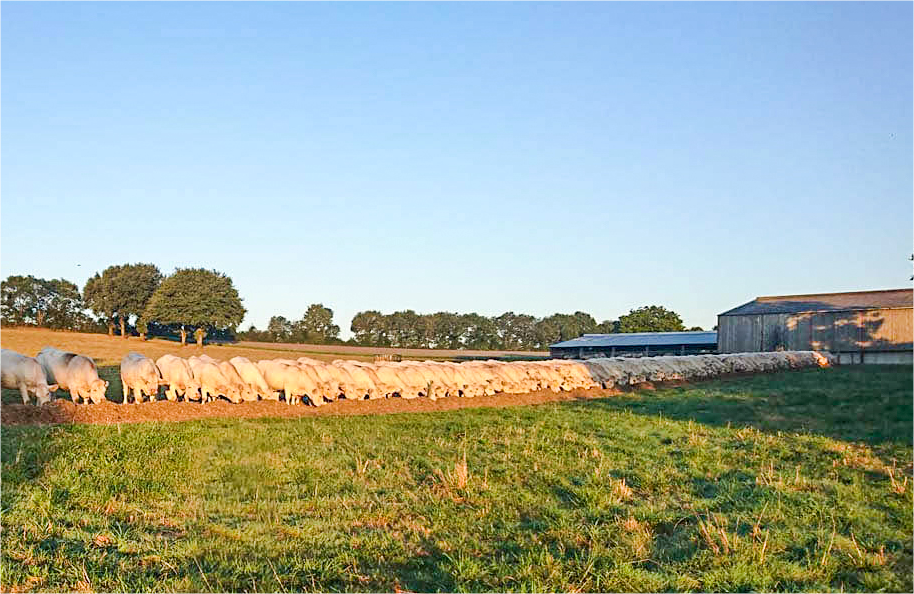 A wide offer for all breeds.
France is a leader in milk, meat and cheese production thanks to its efficient herds, the quality of their products and the dynamism of these sectors. These great results can be first explained by the richness of its genetic heritage. Genes Diffusion offers a wide genetic range internationally:
High genetic value bulls for dairy breeds : Holstein, Normand, Simmental, Jersey, Abondance,...
Beef breeds with diverse bull profiles adapted to many geographical production areas: Charolais, Limousin, Blonde d'Aquitaine, Salers, Brahman...
Distributors on the five continents
Leaning on a worldwide network of more than 50 distributors specialized in their local markets, Genes Diffusion answers the bovine production developmental needs by offering genetics adaptable to all farming models (family owned, extensive, intensive fattening systems,..) either for dairy or beef breeds or for crossbreeding.
The group provides the breeders with a genetic offer and various services to cover their goals of economic efficiency and sustainability:
Frozen semen with high genetic value and biosecurity
Embryos produced by our French expert team and their embryo transfer services
Expertise in genotyping different breeds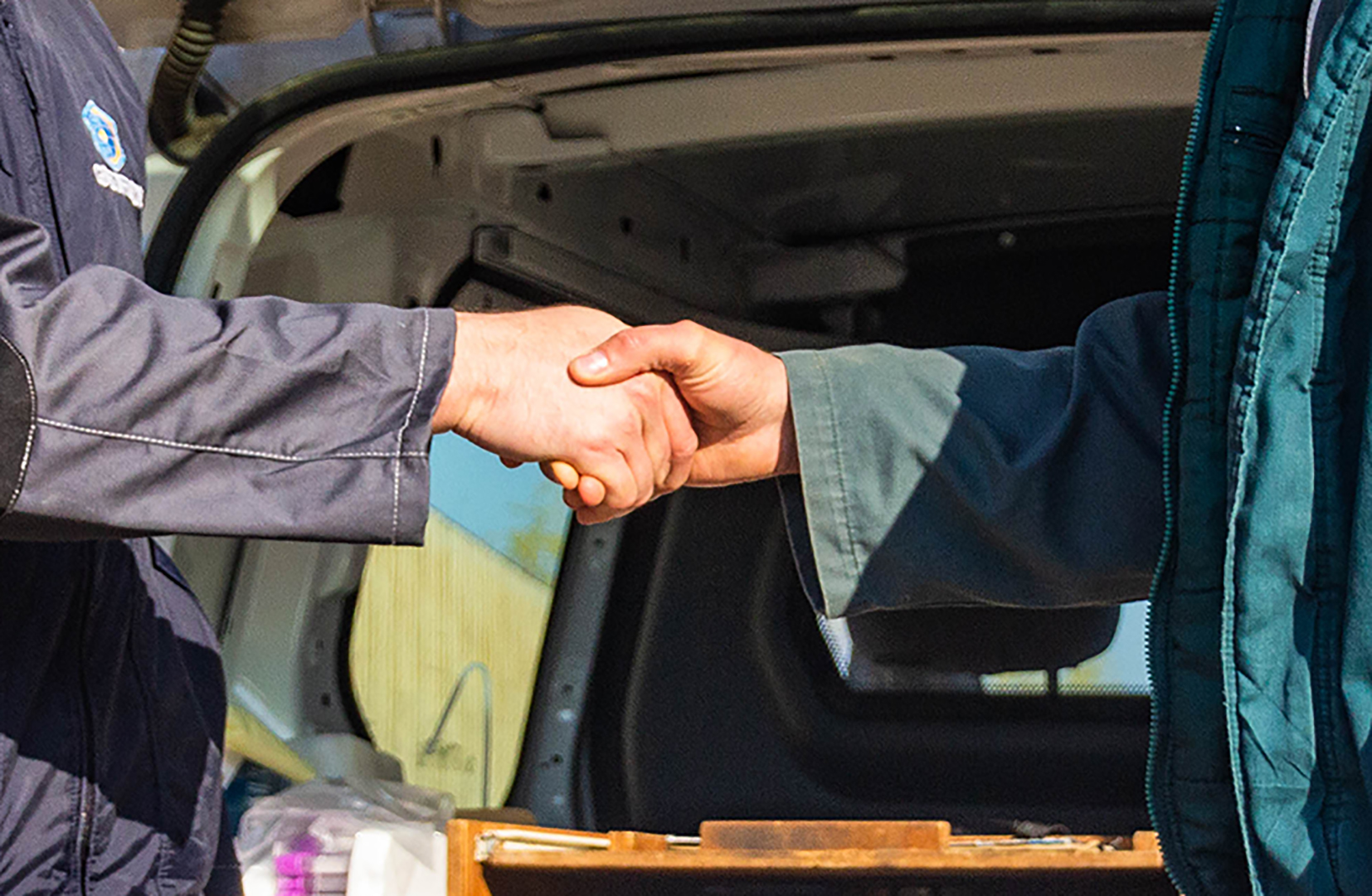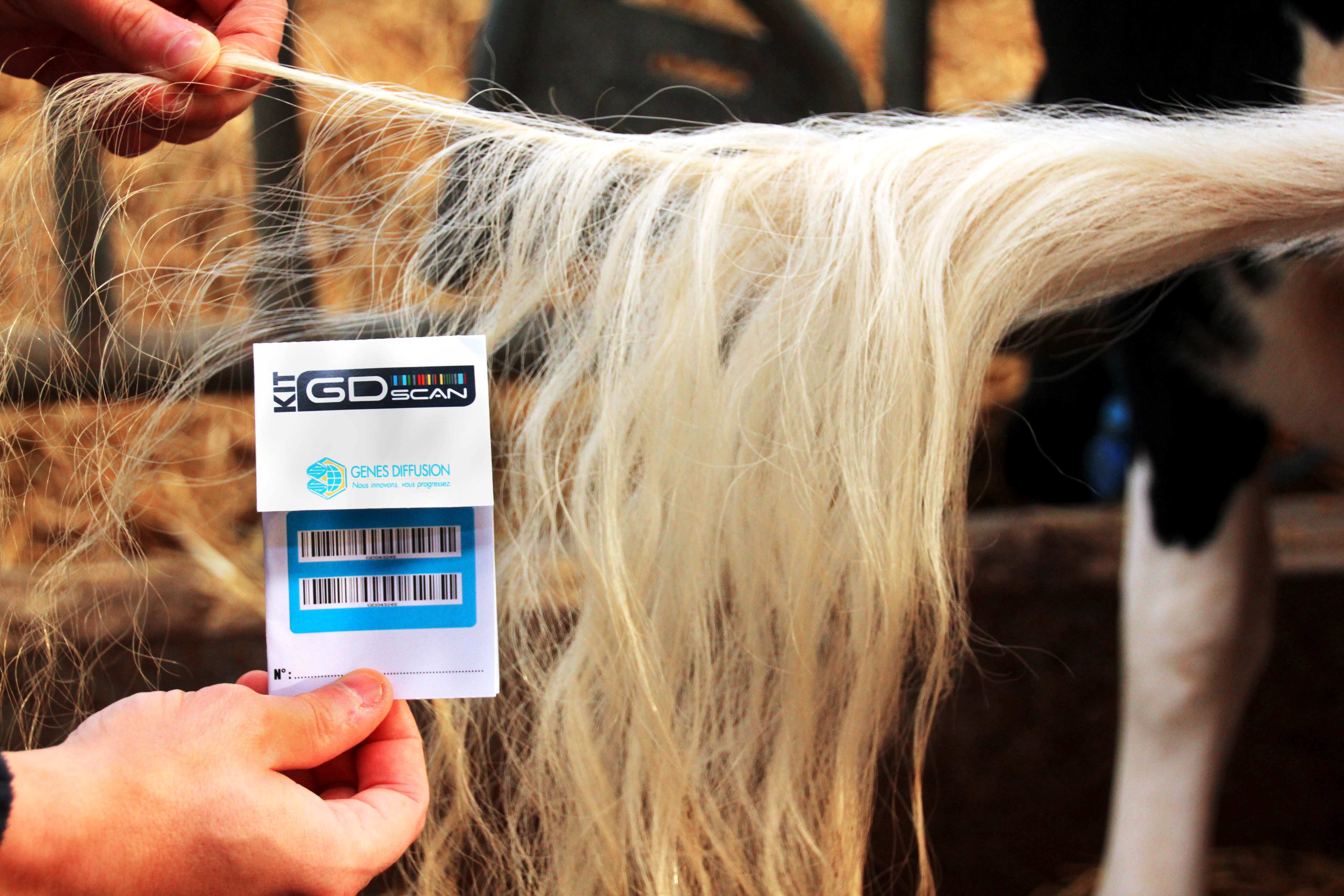 Promoting genotyping worldwide
Genes Diffusion is one of the rare players in the world to have developed its own genomic platform, in cooperation with Institut Pasteur de Lille (FRANCE). It is a very innovative tool that has allowed the group to be a pioneer in genetic creation.
In addition, through its genomic platform GD SCAN, Genes Diffusion offers breeders a herd genomic evaluation. A genuinely innovative tool for the breeders, GD SCAN genotyping brings insight for the herd's genetic management and allows to make quick decisions.